MIU Golden Jubilee
Maharishi International University celebrated fifty years of Consciousness-Based Education

Waiting for the video replays?
If you would like to receive a text when videos of the web streamed events are released, scan this QR code with your smartphone photo app. Doing that will provide a link to click, which will open your text app. Send the text that opens and you will be subscribed to our alerts.
Or simply text goldenjubilee to 844-410-0396.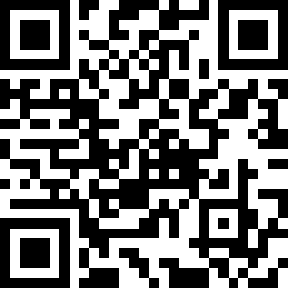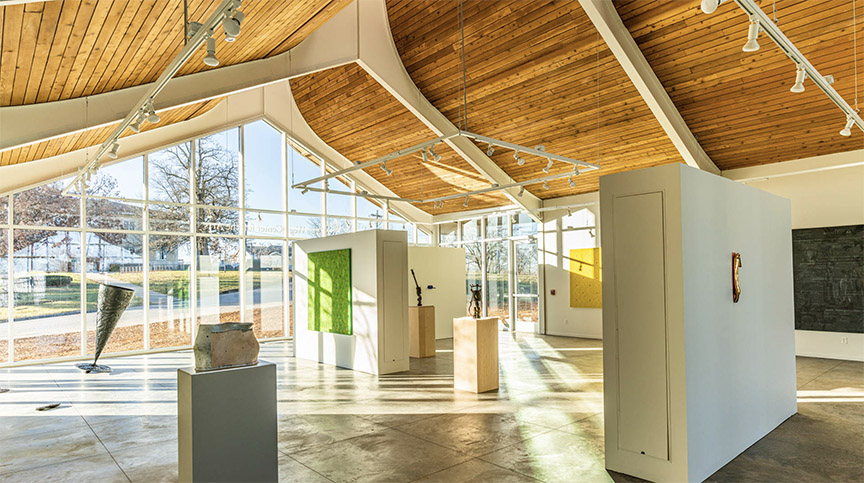 April 29 – May 3, 2022, Fairfield
Our five day gathering brought together faculty, students and staff from every era of MIU (and MUM) to celebrate what we built, learned, and accomplished together.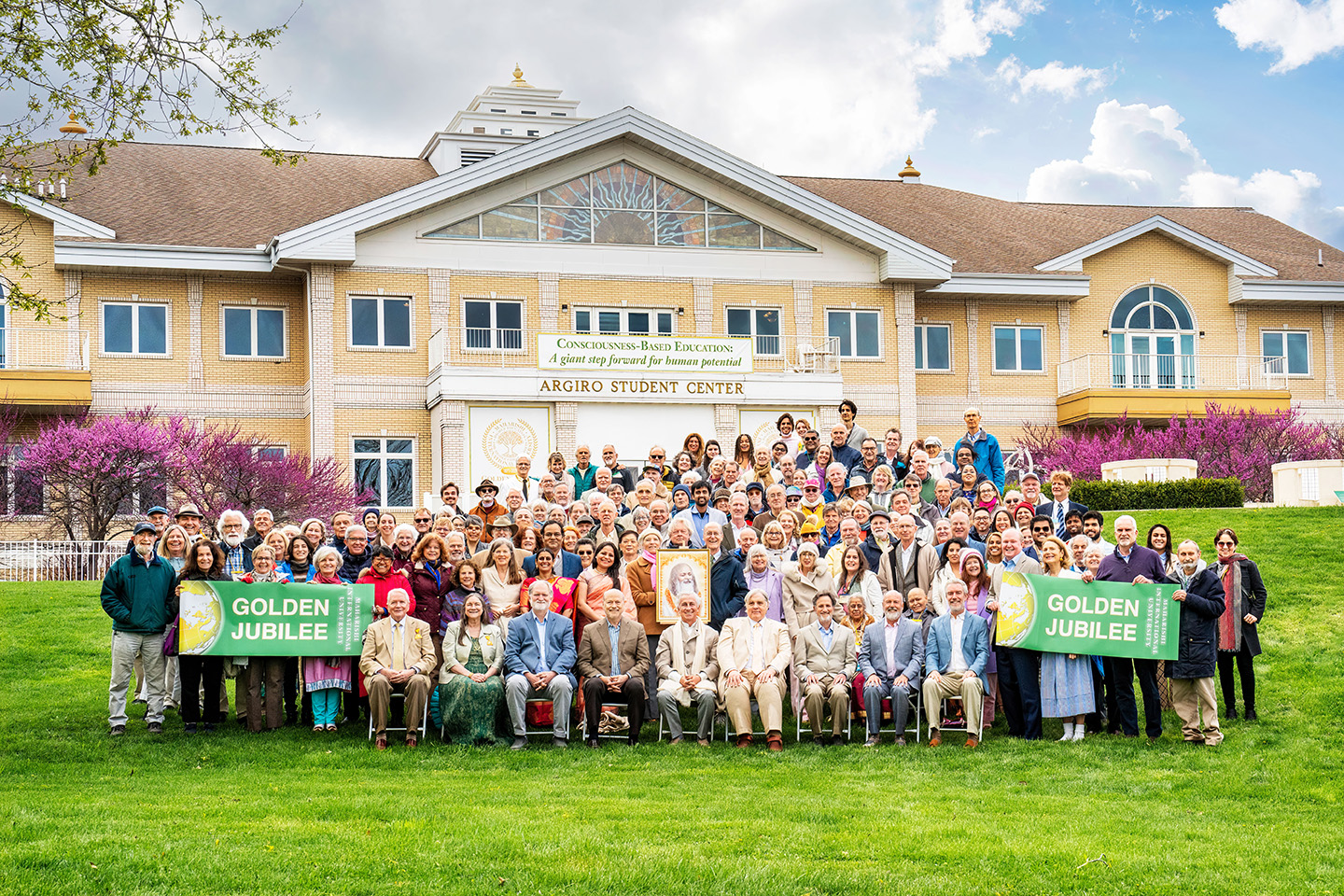 Professors, Staff and Students
Fond memories in media and in person
A vision of the next five years